greenTEG develops, manufactures and markets Swiss Made thermal sensors. The company offers the highest accuracy for heat flux measurements and is at the best level in U-value field.

| | | |
| --- | --- | --- |
| greenTEG The Thermal Sensing Expert offers gSKIN heat flux sensors, measurements kits and accessories, for high-precision measurements in R&D, experiments and OEM applications. | | |
Heat Flux Sensors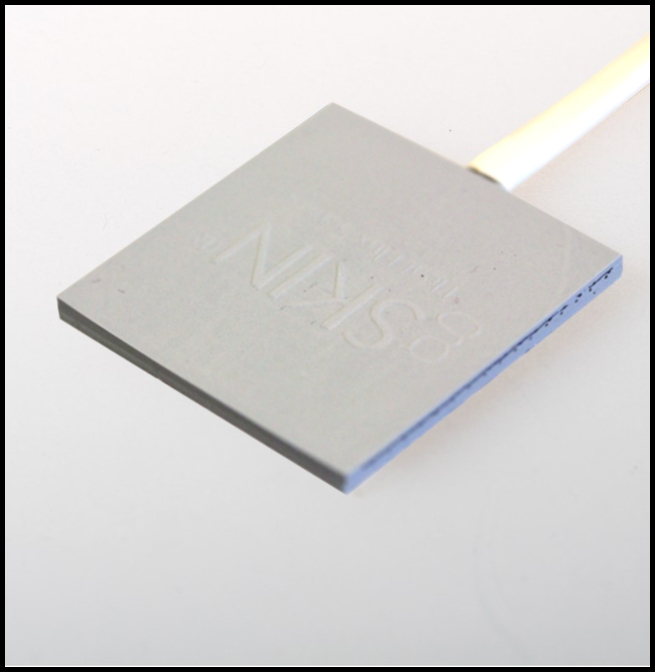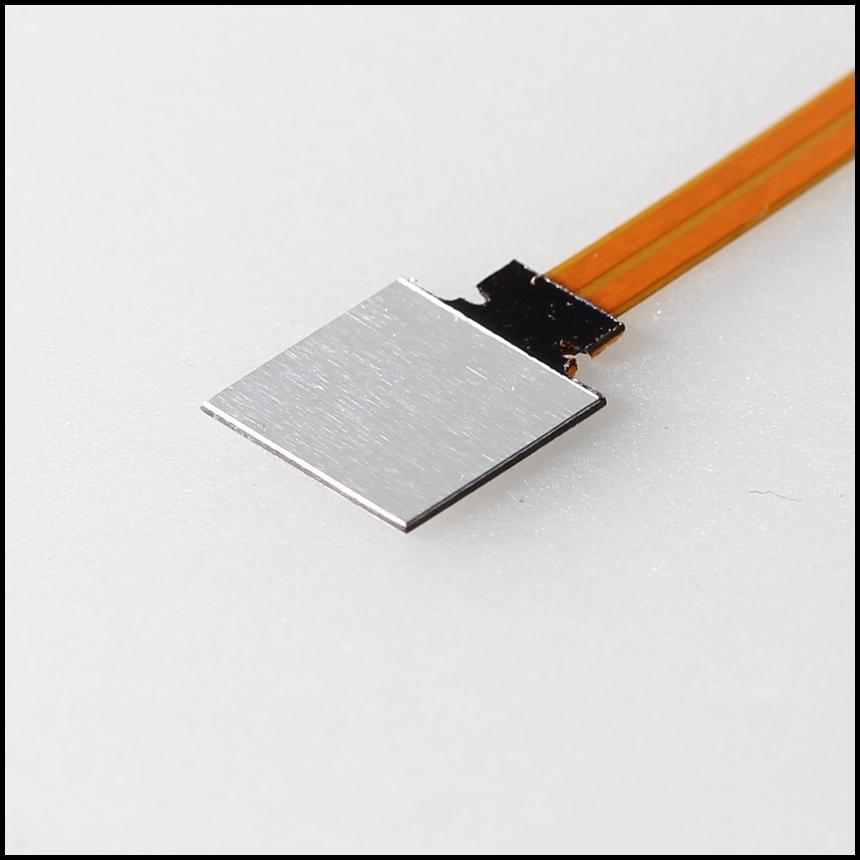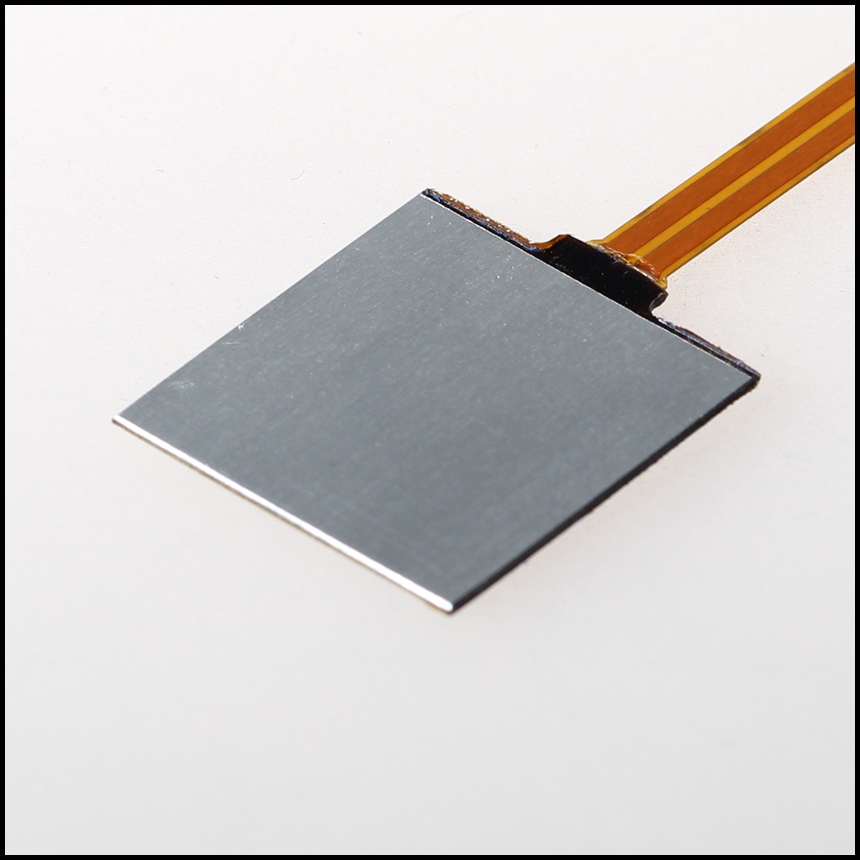 gSKIN® Heat Flux Sensors from greenTEG:
The quality measurement tool of choice, for many applications in R&D.

Provide Increased precision in Monitoring Thermal Influences in Precision Instruments
Download Heat Flux Sensors datasheet
Please contact us and we will suggest the ideal heat flux sensor for your application.
Core body temperature monitoring
The core body temperature (CBT) is an important parameter for accurate assessments of the human body's state of health.
With greenTEG's technology it is possible to measure the core body temperature.
The bodyTEMP patch is wearable and is used in med-tech applications.
Non-invasive measurement

Accurate measurement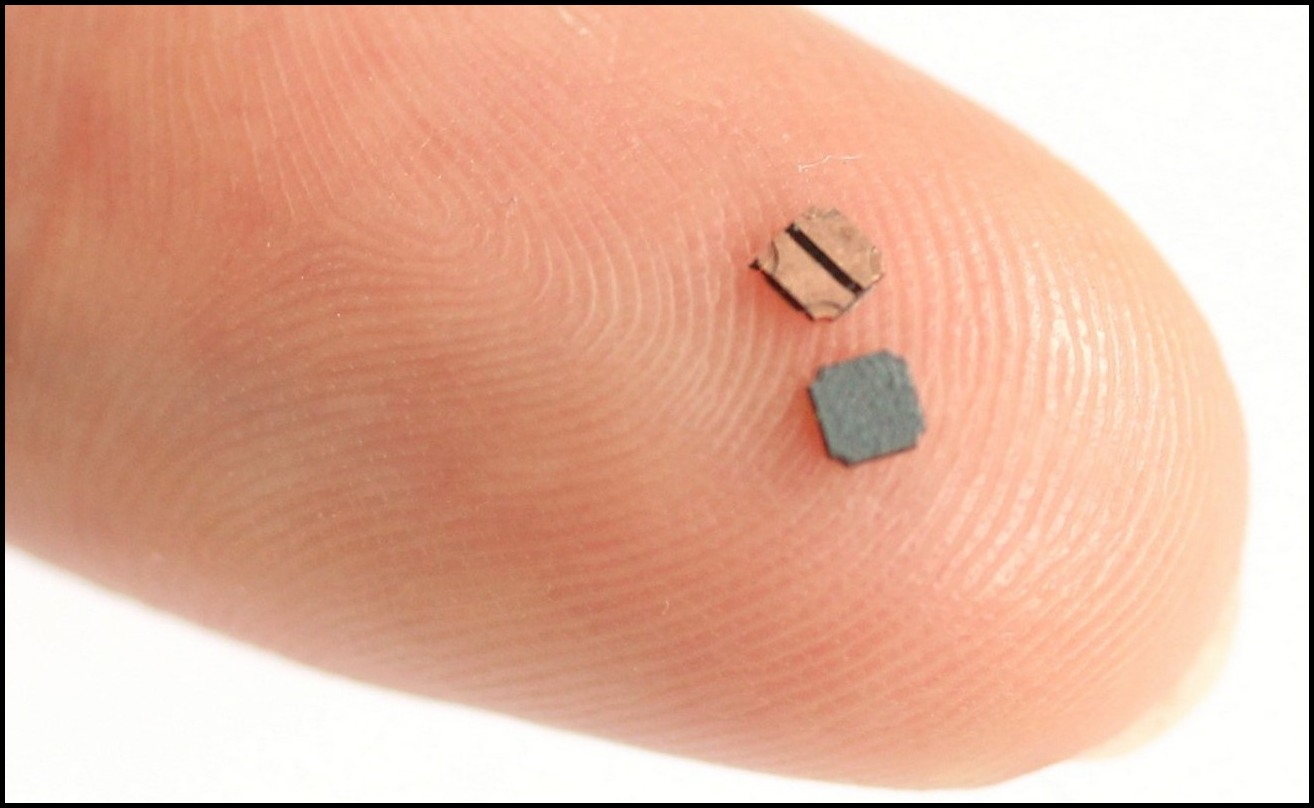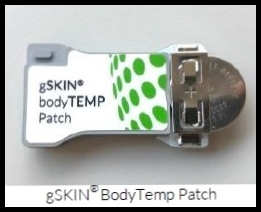 Download body temperature patch datasheet
U-Value and Heat Flux kits
The U-Value describes the insulation quality of a material
greenTEG offers measurement kits which include sensors, a data logger and software
gSKIN® U-Value kit
provide U-Value Measurements

Start your measurement within a few minutes.

Often used in the field of building physics to describe how well a wall is insulated.
Download U-Value Kit datasheet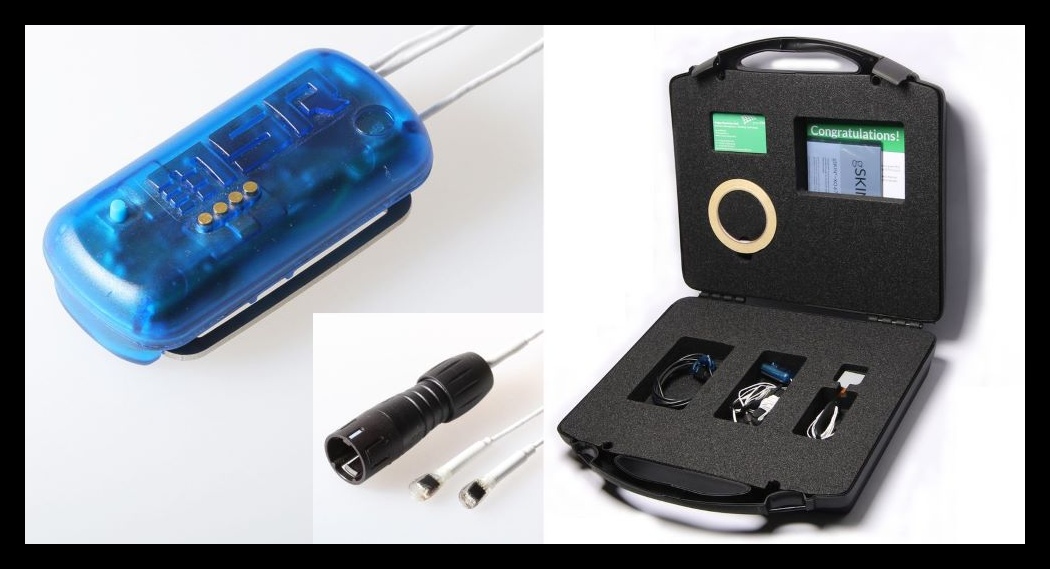 The gO Measurement-System
Cloud-based, wireless system for U-value

The only system on the market which gives you hard data about the insulation quality of building elements.

U-value, R-value, humidity, and surface temperature measurements are made easy
Download gO measurement -System Brochure

The gSKIN® Heat Flux Kit
For heat flux and temperature difference
The quickest solution to monitor and analyze

The easiest solution to monitor and analyze

The gSKIN® Heat Flux Kit is often used in R&D settings.
Download Heat Flux Kit datasheet
greenTEG delivers fast and world wide to solve any thermal sensing challenge.
For more information, please contact us